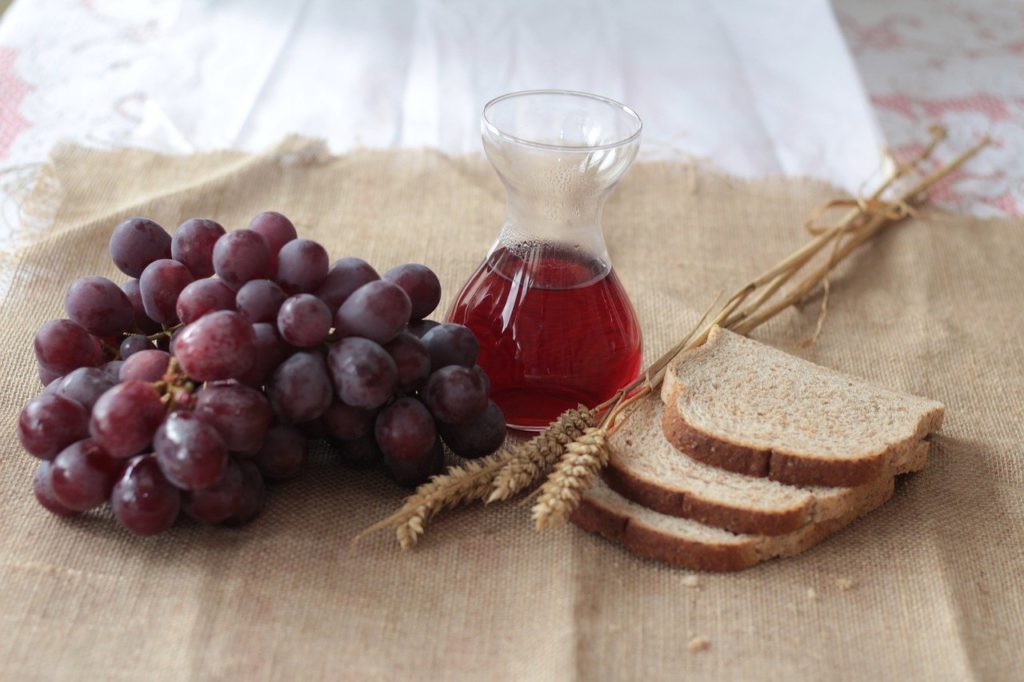 Our Sunday worship services will be live-streamed on Facebook, each Sunday at 9:30.  For the duration of our time "apart," we will continue to offer prayers at Noonday, also posted on Facebook.
Just a reminder, you do not need a Facebook account to follow along. Nor do you need to be a very adept user of Facebook. Simply go to: fhttps://www.facebook.com/stfrancistempletx/live/
If you have trouble finding the live stream, or if you happen to miss the live presentation, it is saved as a video, which may be accessed by clicking on "Videos" to the left side of the page. There you will find our Noonday prayers, the Sunday services, Fr. David's Wednesday chapel talks for St. Francis School, as well as bits of other things that may catch your interest.